I'm the founder of Damselwings Photography. My work is inspired by my passion to facilitate mindful living, encouraging people to slow down, take a breath, ground yourself in the present moment, and notice the beauty in your midst.
My specialty is macro floral photography, which brings the tiniest details and subtlest forms of nature's creativity into full view. Shooting in the field, capturing the interplay of light and the life force of my subjects, brings an energy to the images that simultaneously calms the viewer while sparking a rejuvenating connection with nature (even while inside) and the present moment.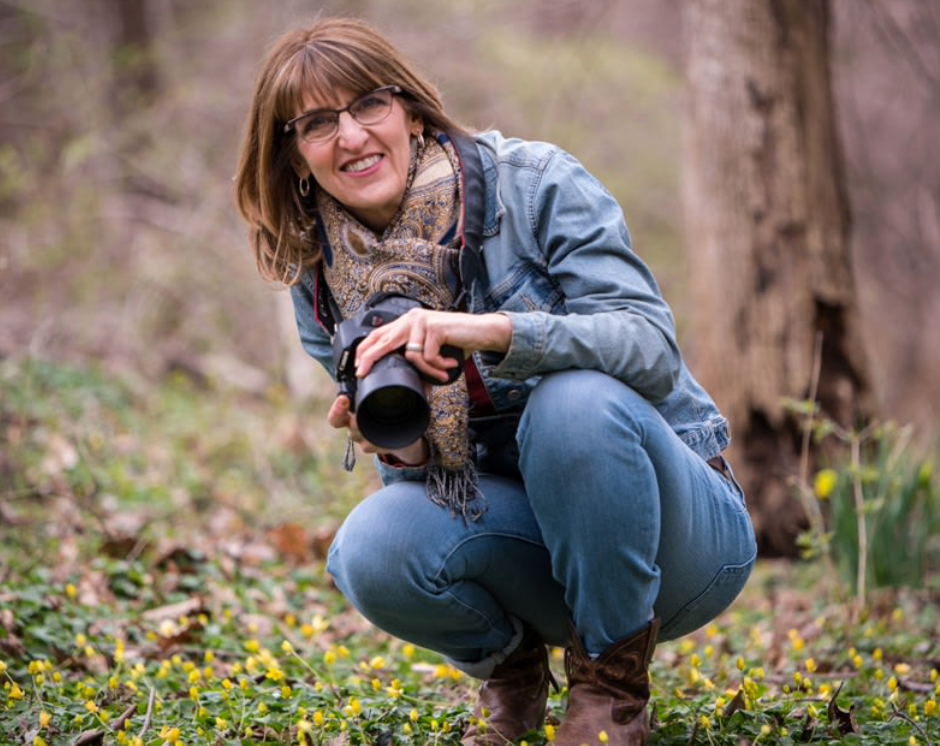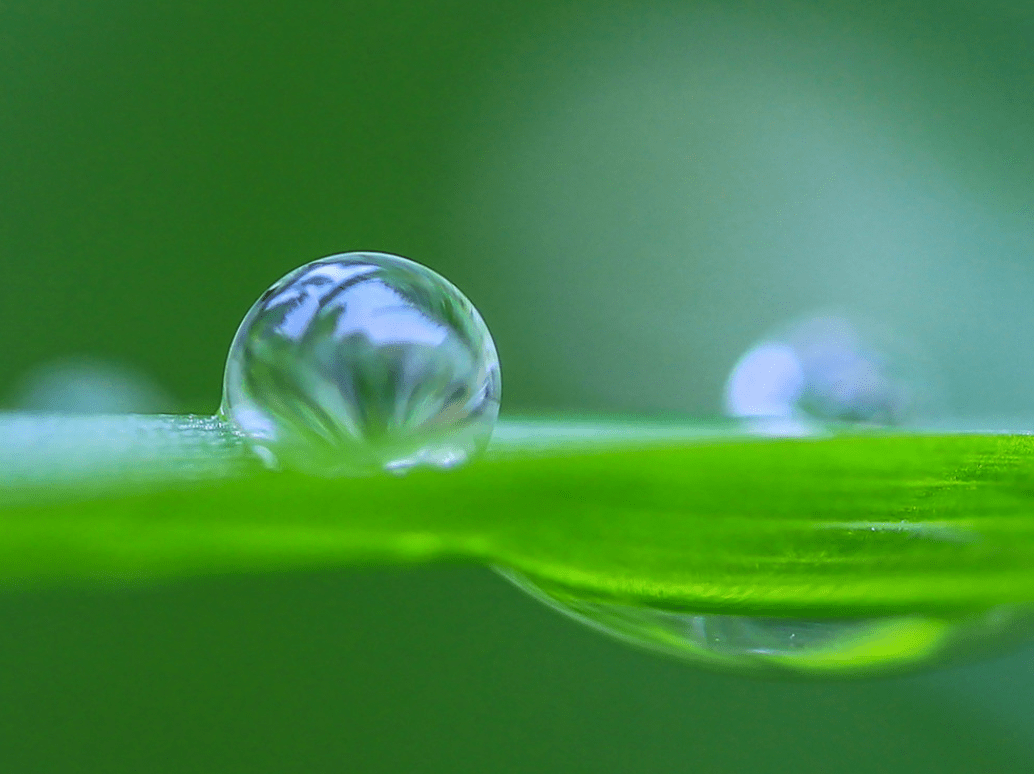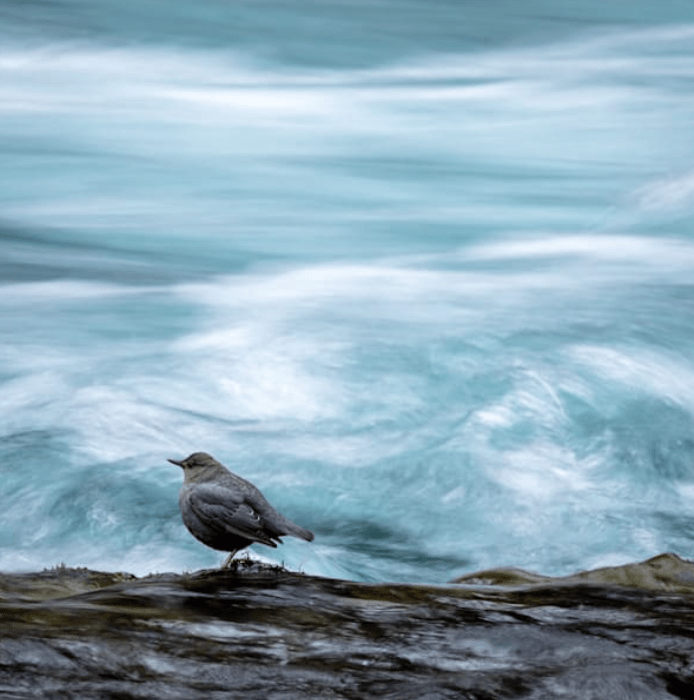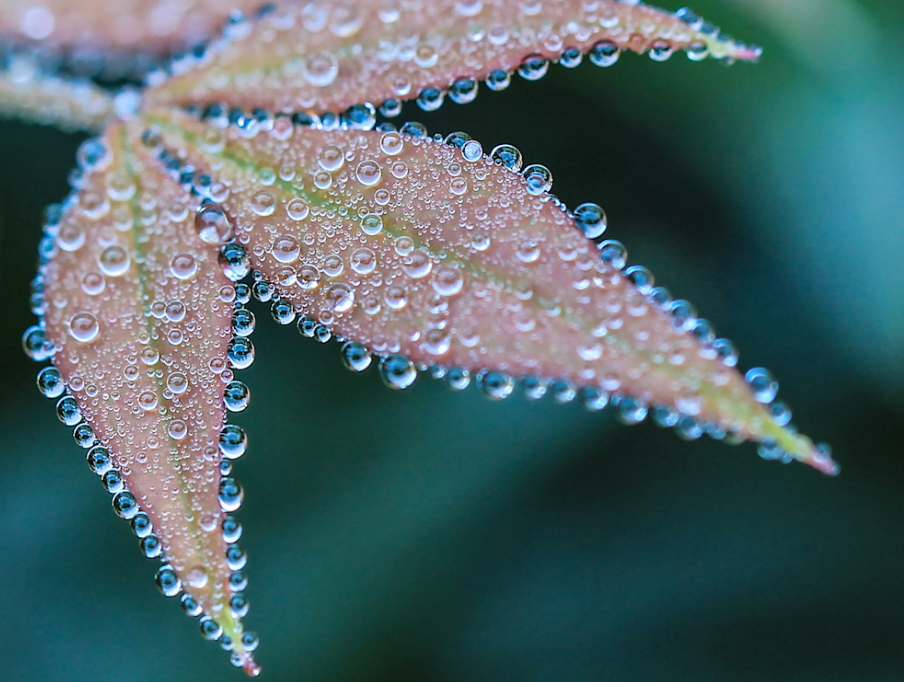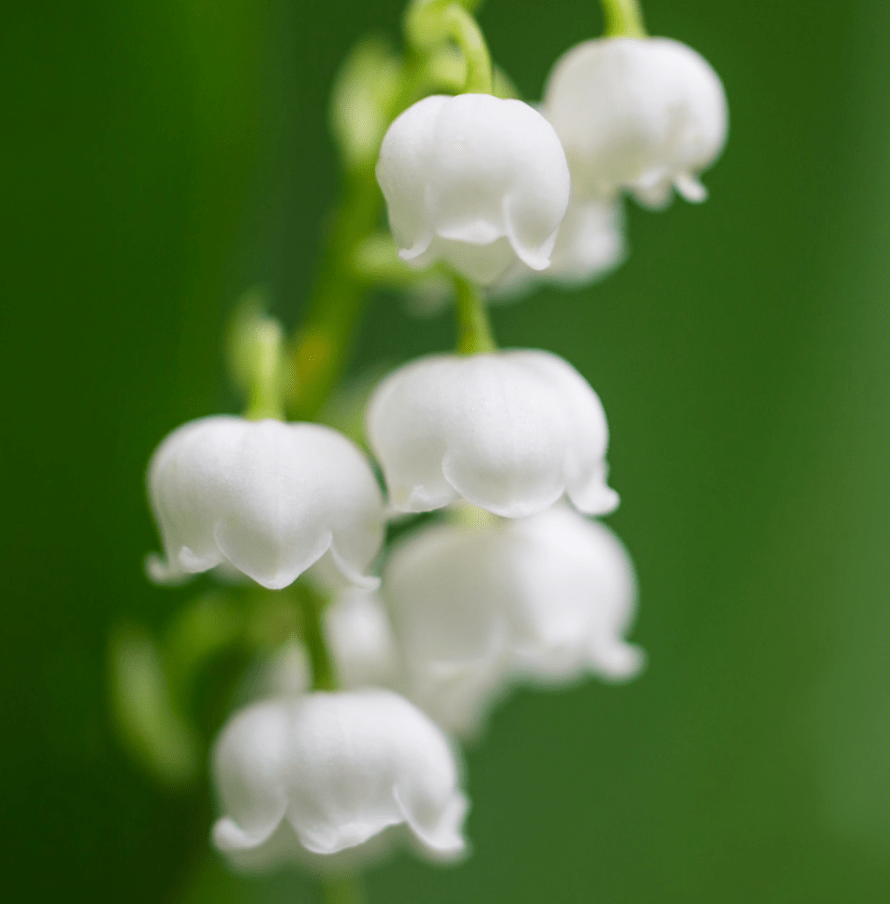 For the past 41 years, I have witnessed some pretty grisly sights. Working as a death investigator, I traveled around the world investigating cases. Specializing in forensic death scene investigations and cold case homicides, my job often required viewing through the lens of my camera – the absolute cruelty and heinous behavior of those individuals who wreaked the havoc you might have seen in the evening news or read about in your daily paper. Required by my job, the photographs I created are in my Agency's case files, and serve as a testament to the depravity of a killer, the destructive path of a bullet or the desperate struggle a victim endured in his or her all-out effort to elude death.

Before retiring in 2020, I worked on cold cases and for nine years headed the Forensics Division for the real NCIS. Also, I reviewed all the scripts for the television
programs and authored the best-sellingbook, "Death Investigators Handbook." I lectured extensively around the world on the forensics of death investigations. Some of my investigations have been featured in real live crime television documentaries such as Cold Case Files, The Real NCIS, Investigations Discovery, Unusual Suspects, 48 Hours and other programs. I am most proud to have assisted in the recovering of remains at the Pentagon during 911.

Through the years, my mechanism to cope and decompress from the brutal world in which I worked was photographing things that I wanted to remember and share with others. With a discerning eye honed by crime scene photography, I focused on the special beauty that still existed often just outside the crime tape. Many of my photos on this website are from areas that I visited while working those disturbing crime cases.