MEET our Friends of the Gallery artists
Although these Artists are not featured in our Occoquan gallery their work is available for purchase through this website
Strong colors and shapes have enriched my life since infancy. As a child, we lived on a small island surrounded by white sand beaches and a turquoise Bahamian sea. The dank green growth of jungle plants, bright boats on the brilliant sea surface, and the exotic animals I encountered are my earliest memories. In the 1940's and 50's, I lived in a tiny New England town with my Grandparents who made furniture on their small farm. The vastness of the White Mountain National Forest just steps from our backdoor, my life and art influences are best described by John Denver's hit song," Thank God, I'm a Country Boy."
Wood stoves filled our home with warmth; however, I spent hours stacking and hauling cordwood While I learned the furniture business in my Grandfather's shop. After Prep School, I got the opportunity to work as a ship's welder with a crew of grizzled seamen on a freighter carrying road-building equipment up the Amazon River for the Trans Andes Highway.
As a young man, I honed my riding skills on dirt bikes, street bikes and powerful racing machines. Eventually the Viet Nam war beckoned. Back home finally, with a new BS degree, I landed a job teaching Biology in Massachusetts where the winters were long and the summers boring. While moonlighting as a motorcycle mechanic, I was approached with an offer of a buy-out. Soon thereafter, I opened my shop selling European Motocross machines.
My business was fast-paced much of the year but died in the winter. Bored, my science and woodworking mind latched onto wood carving and painting birds. My skills took me to the world of Wildlife Art Sculpture competitions on the Eastern Shore, MD competing for International prizes and Federal Duck Stamp awards (one of my carvings to the left). Finally I had realized my true calling as an Artist. Since then, I have created, almost exclusively, mixed media wall art. I am passionate about capturing a split second of movement in nature. My art is wrapped in bold color, but the shapes, shadows, and contours of moving animals are what ignite me – and I hope you too!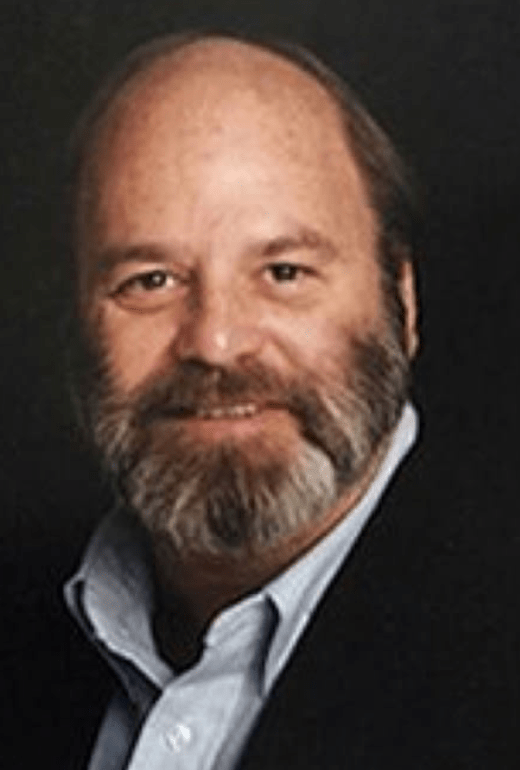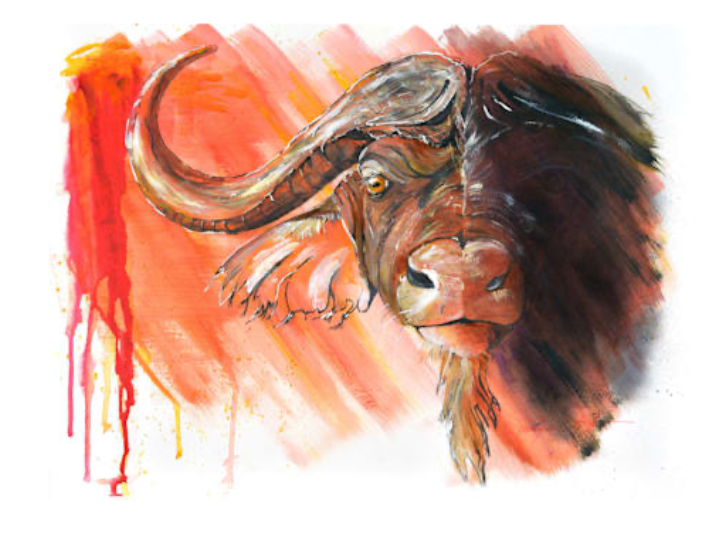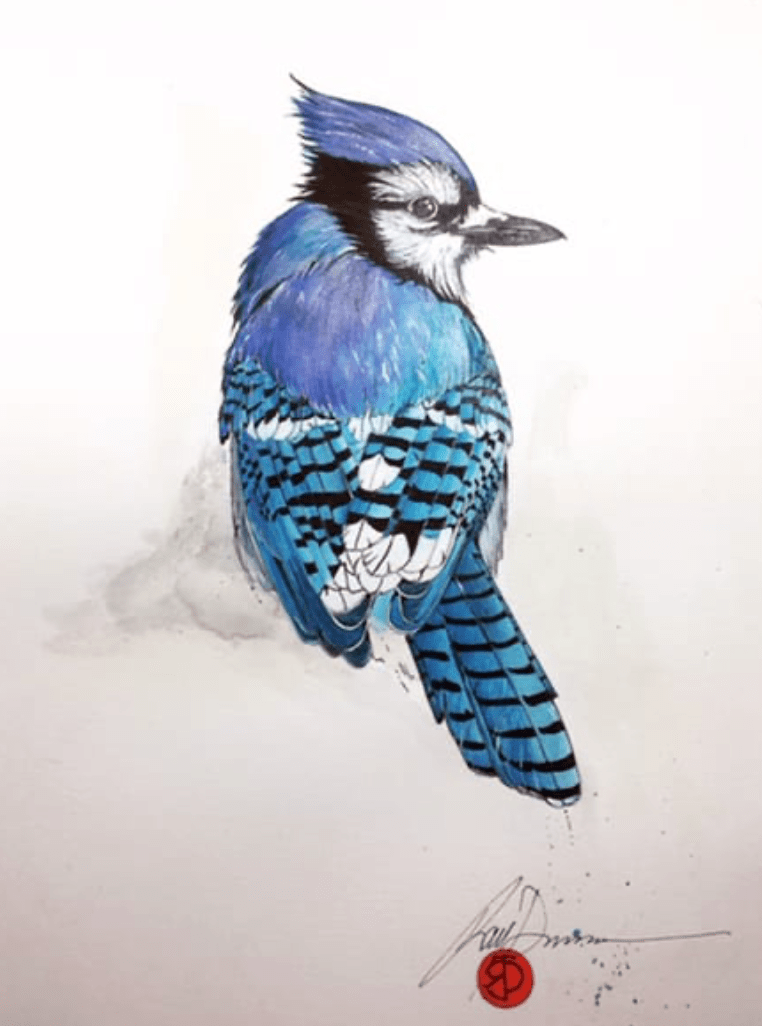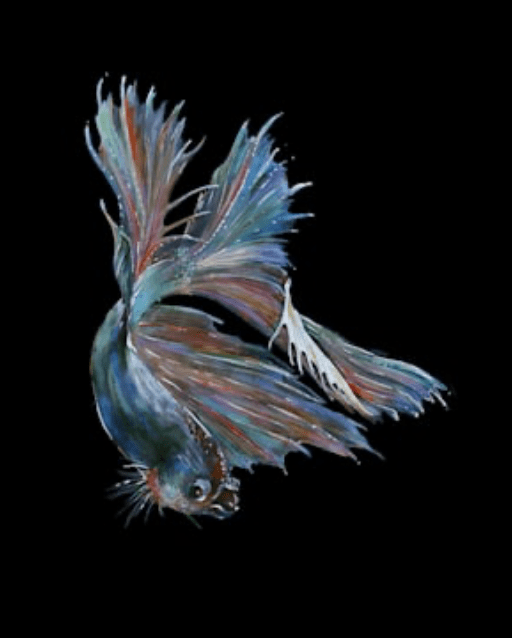 In 1992, I started a business, Wolf Run Studio, to market my drawings of Virginia historic buildings and regional wildlife. My business name is derived from Wolf Run, a stream which borders my property in Clifton, VA, a rural area located in Fairfax County about one hour from Washington, DC. My expansive portfolio now includes wildlife from around the world, university landmark buildings, national historic places, and popular pets. My detailed pencil drawings are faithfully reproduced on fine quality acid-free prints and notecards.

Inspiration for many of my wildlife drawings comes from the abundance of beautiful birds and animals that live near my natural backyard pond throughout the year.
My wife and I also travel to zoos, wildlife areas and historic locations to take photographs for reference and gather information. Well-traveled friends and relatives also contribute personal photographs to use as the basis for new drawings.

I am a long-time member of The Northern Virginia Handcrafters Guild and exhibited my work at juried art and craft shows throughout Virginia until 2011.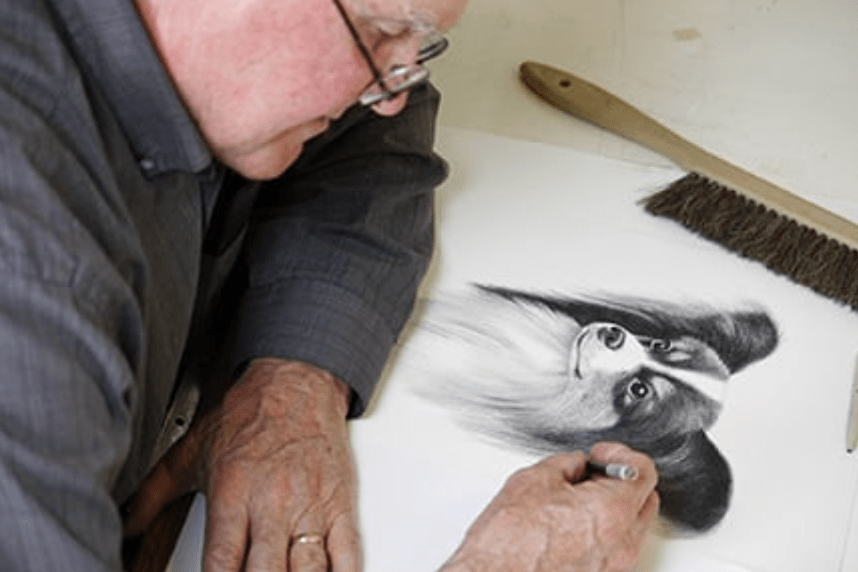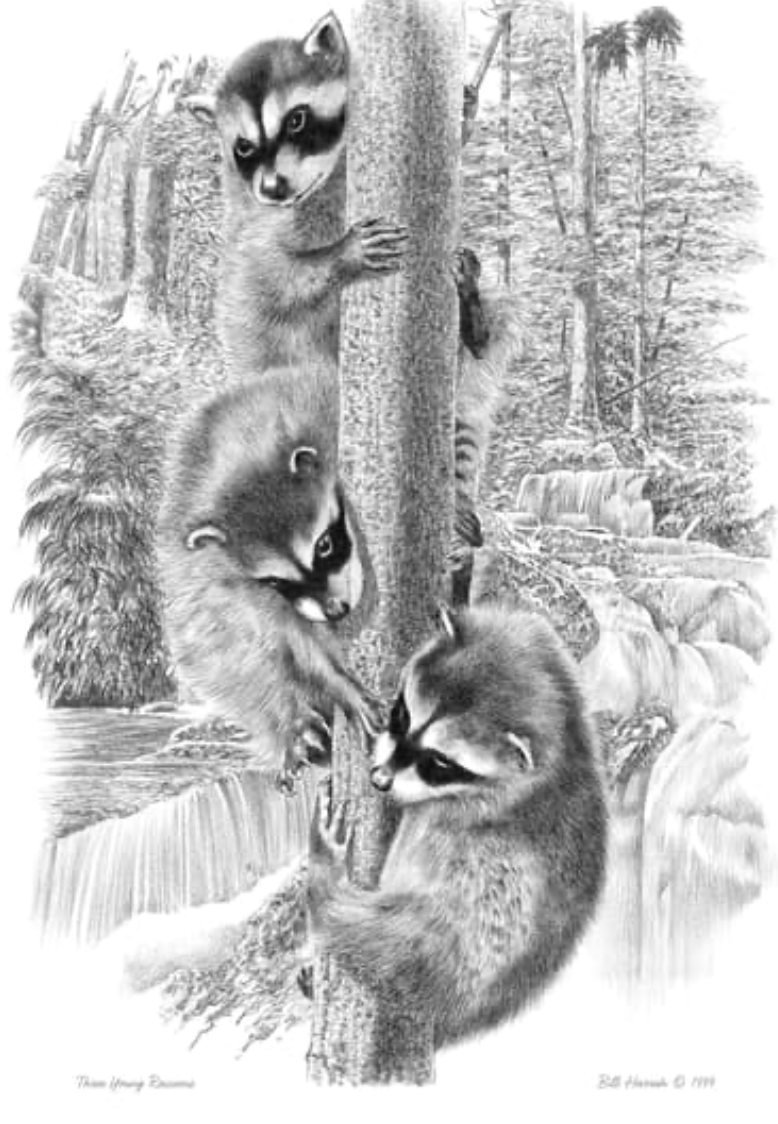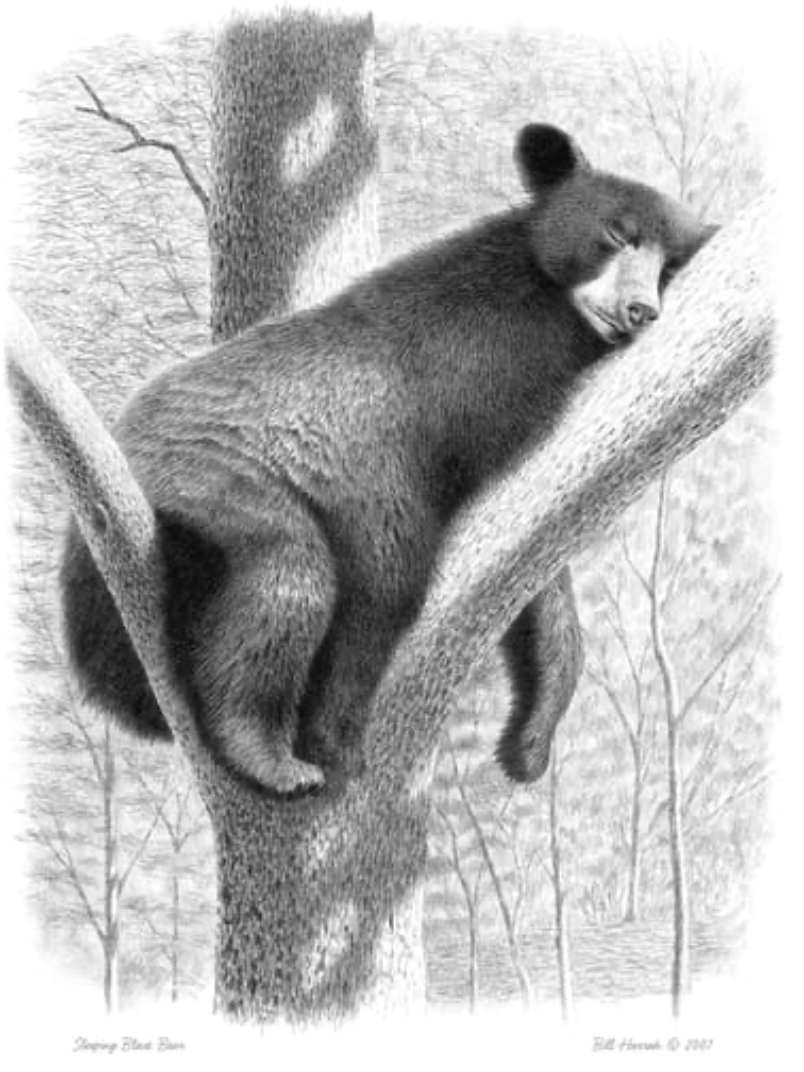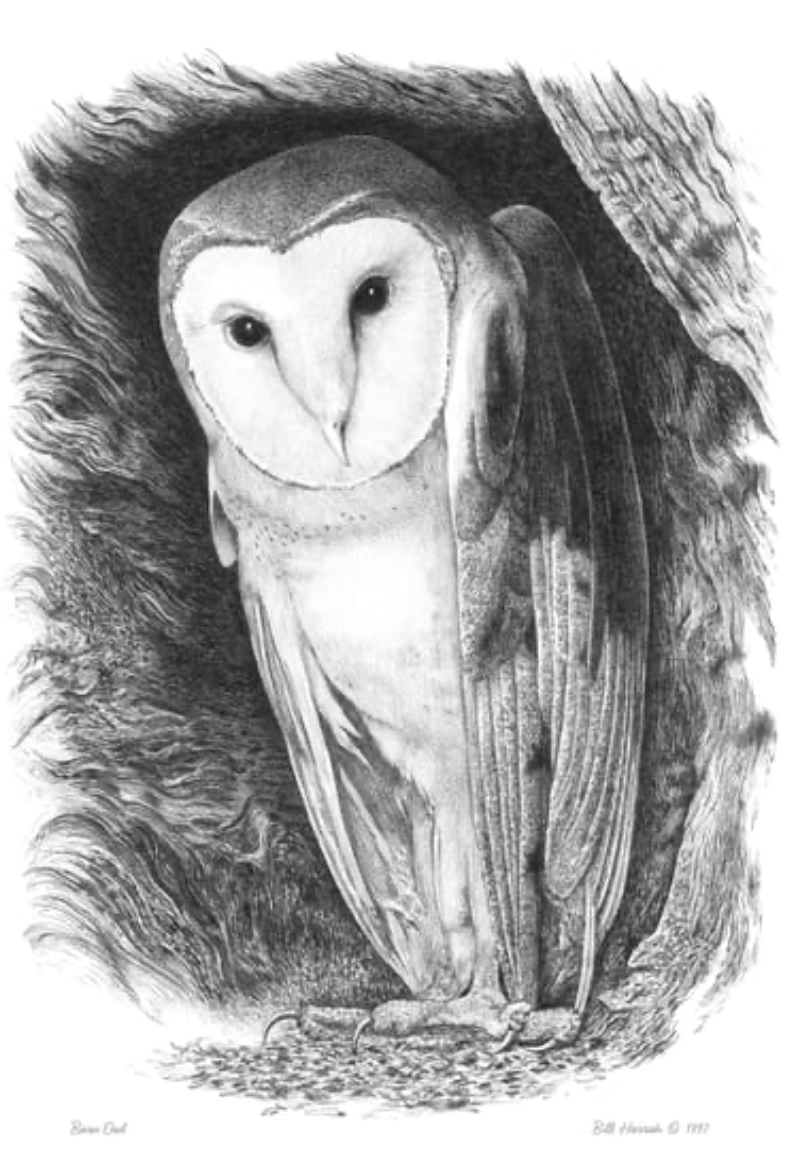 Whether painting from photographs, life, or my "mind's eye", I try to portray a sense of literal realism. I paint on canvas and stretched linen in both oils and acrylics. I also offer private lessons and will paint something for you on commission.
Born in Bessemer, Alabama, I've lived and traveled extensively throughout the United States. I received a BS in Secondary Education from the University of Nebraska, Omaha and taught history, psychology and humanities at nearby Mercy High. I moved to Northern Virginia in 1977 and had a 31-year career as a Department of Defense contractor and Aerospace Systems Engineer. I now live in Manassas,, VA.
Although I studied art in college and had instruction in drawing, acrylics, and oils, I am mostly self-taught. I enjoy the creative process of art, the challenge of mixing color, mastering the flow of paint from a brush, and the resulting surprises that appear on my canvas.After retirement in 2014, I began painting again and now am pursuing a full-time career as an artist. A long-held dream at last realized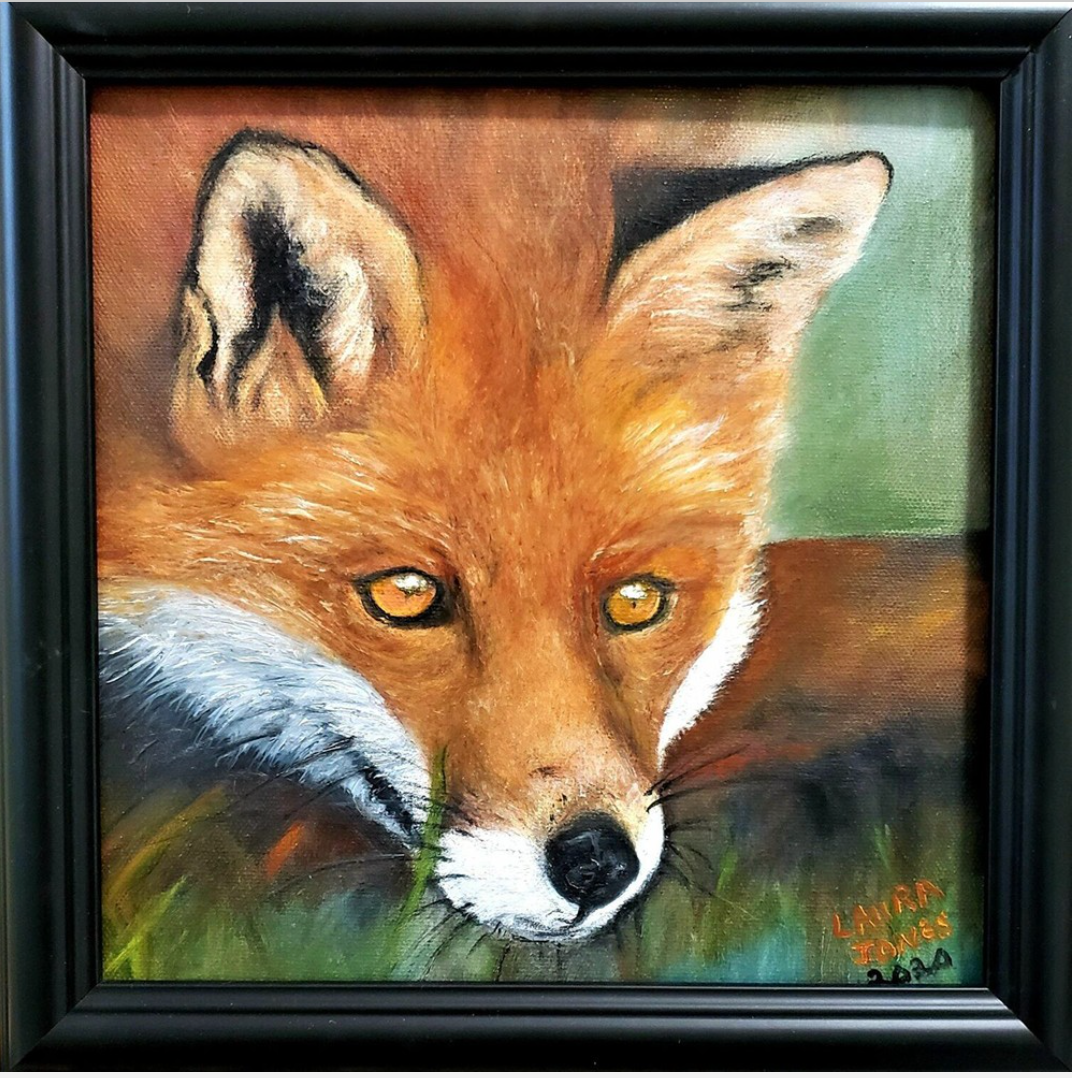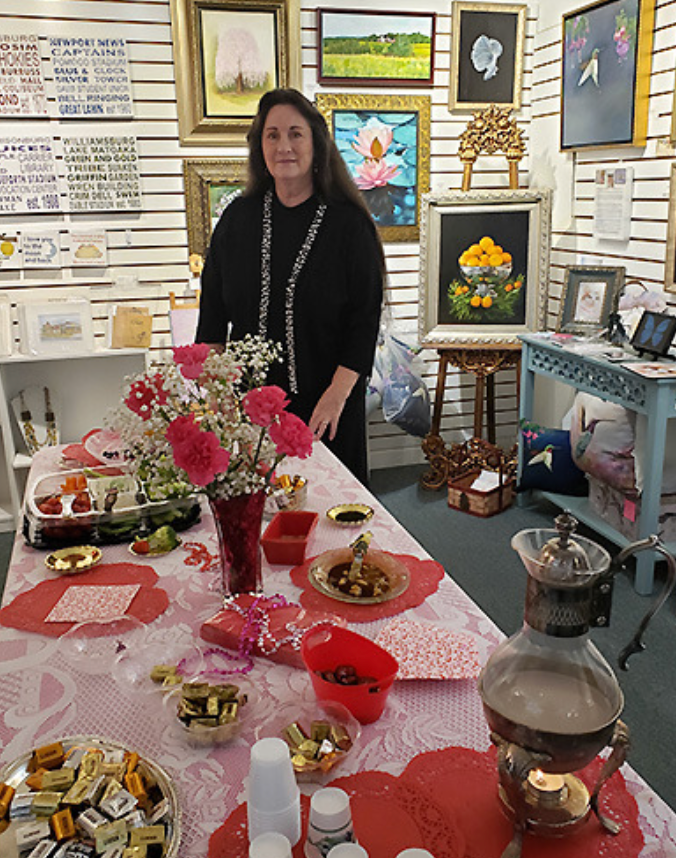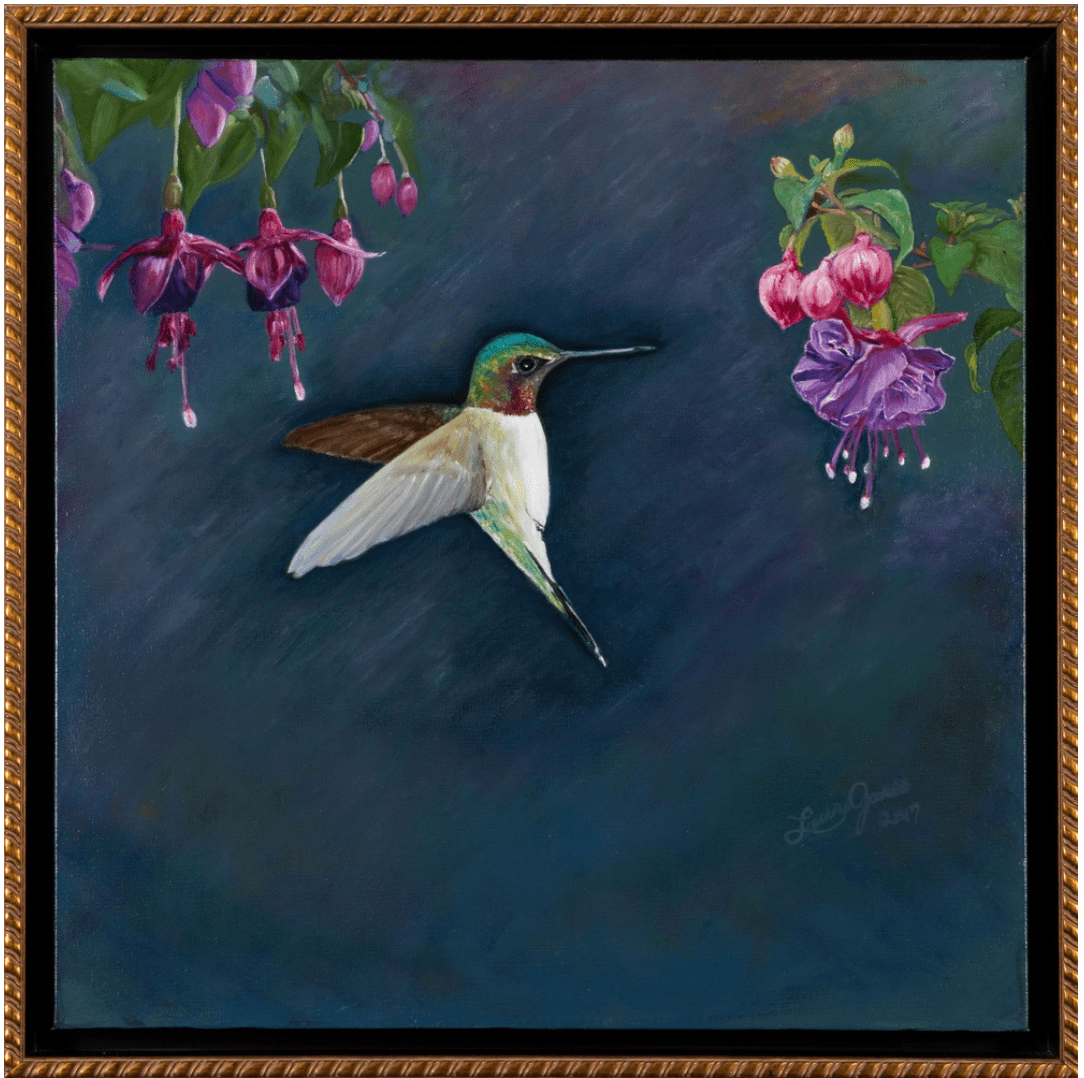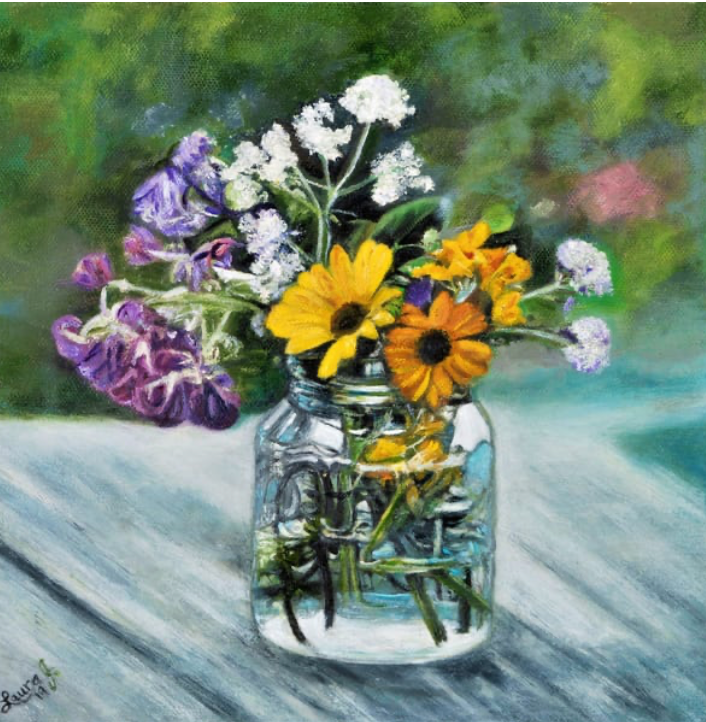 My artwork is focused in a visual language that is both psychological and personal. My images are universal and can be interpreted in meaningful ways to each viewer's own life stories. My layered images are an attempt to better understand the intricacies of how to get through my life with understanding and self acceptance.
Through my art, I explore personal and mythic stories using symbolic imagery. Much of my imagery is inspired by classical legends that cross time and cultural barriers. I relate to these ancient myths as I ponder life today and try to interpret my own story. The title of each piece identifies the story upon which it is based.
I begin a new piece by painting a face with oils. The face is not meant to be anyone in particular, although it is always supposed to be beautiful. Once the paint is dry, I apply other images (which are printed on tissue paper) to the oil painting with a medium that makes the paper transparent. Sometimes I apply only one layer; at other times there could be a hundred layers.
I have a BS degree in Fine Arts from the University of West Florida and an MS degree in Information Sciences from the Virginia Commonwealth University. After receiving my Teacher's Certification from the University of Texas at Austin, I taught Middle School art for the next six years.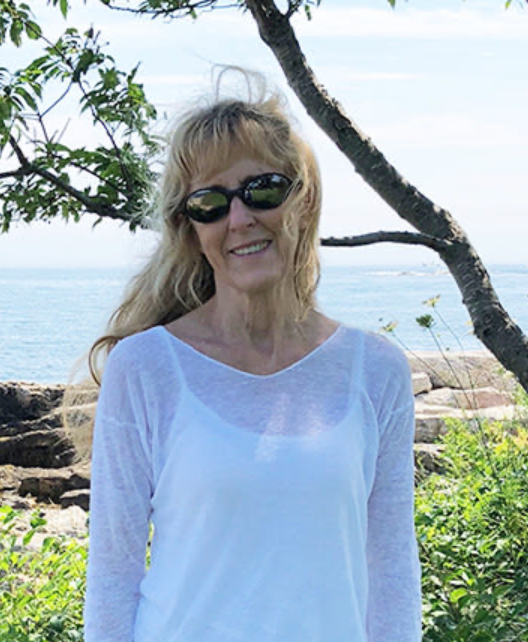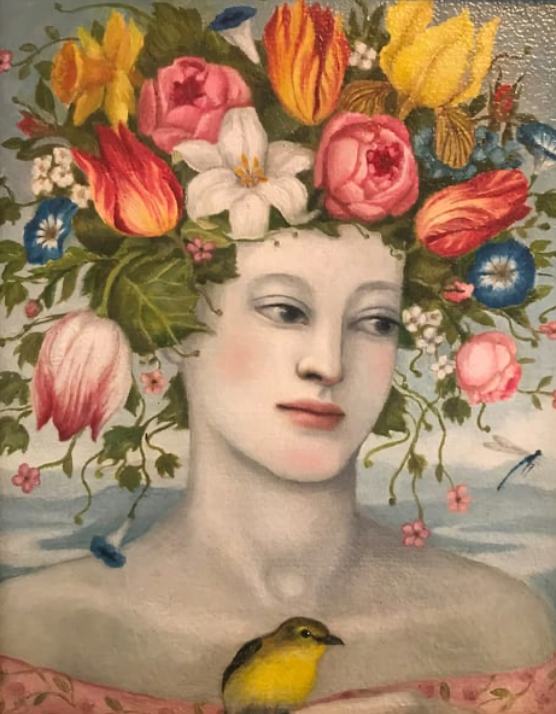 A Virginia native, gemologist, appraiser and watercolorist, I try to use both sides of my brain while keeping a sense of humor. Growing up on the banks of the Potomac River near the Mount Vernon Estate, I was privy to the change of seasons reflected in the water and how that influenced my earlier paintings.
Travels to Provence ignited my attraction to architectural elements of ancient doorways and find them more interesting as they weather with age.... cracked and patched plaster, mossy green stones and splintered wood tell the story of the structure.
It brings a sense of familiarity and comfort to me and I want viewers of my work to feel that breathtaking feeling of "deja vu".
Everyone sees something different in art, I enjoy hearing your thoughts and reactions to what I bring the table. You can also find me on Instagram @katharine.nace.taylor.art