MEET our ASSEMBLAGE artists
Artist at Art A La Carte Gallery, I manage the store, along with several other valuable artists that keep things together. I have two loves, horticulture and art and live each as fully as possible. My full time work is managing two estate gardens. My peaceful home gardens attract butterflies and wildlife.
As an artist I favor assemblage, the challenge of putting things together and making them look like they have always belonged. The current art form lets me explore in an imaginative way all of the crazy thoughts in my head.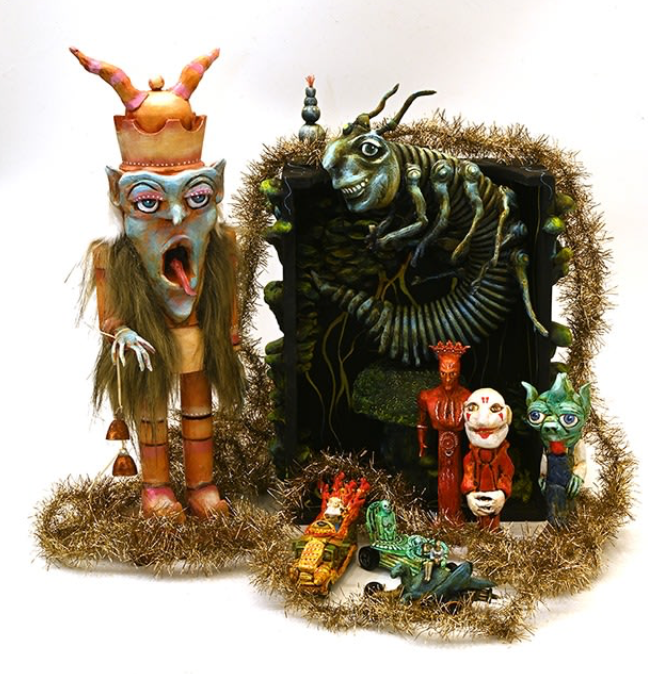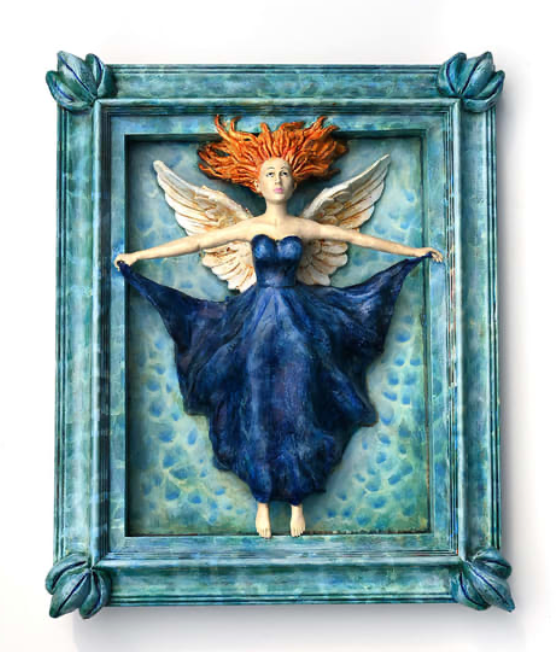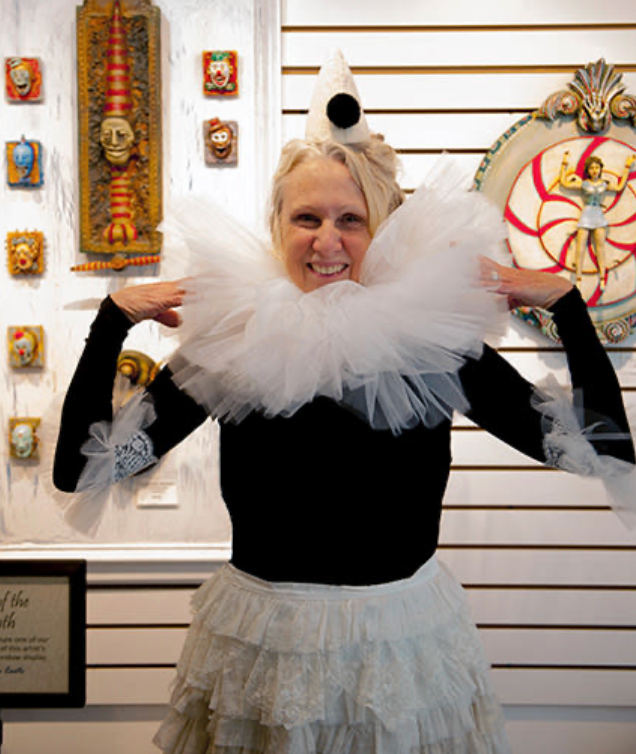 I am happiest when bringing my imagination to life in my studio with whatever inspires me in the moment. I am repeatedly drawn to vintage and time-worn items and thrill at the hunt for materials in flea markets, antique shops, thrift stores, and garage sales. I particularly love using doll parts and wings in my work.
Rarely do I start a project with a particular design in mind. Instead, my approach is organic and primarily spontaneous. A new project often begins with rummaging through my studio for inspiration. Fun happens as I play with various ideas, adding and rearranging materials while thinking through any construction challenges. The final assemblage invites the viewer to consider everyday objects with a new perspective and hopefully results in a smile.