Welcome to the Art a la Carte Gallery

310 Mill Street, Occoquan, VA 22125 (703) 496-9540
ART a la Carte

Since opening on August 1, 2010, around 25 artists have shown their hand-made, unique works of art seven days a week. The gallery has always supported artists with a unique take on their medium. Our current artwork ranges from traditional wall art (i.e., drawing, painting, printmaking, photography) to functional art (e.g., pottery, glass, wood), wearable art (jewelry, textiles) and mixed media sculptures.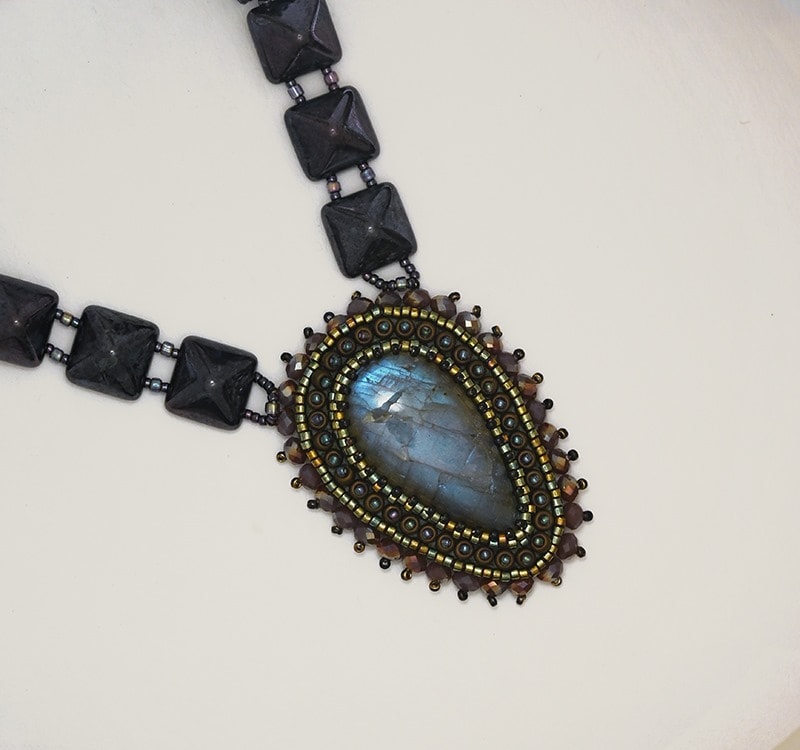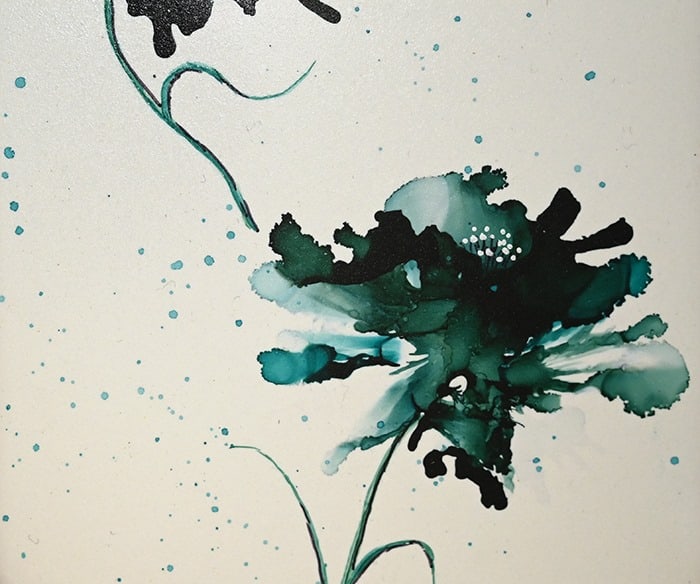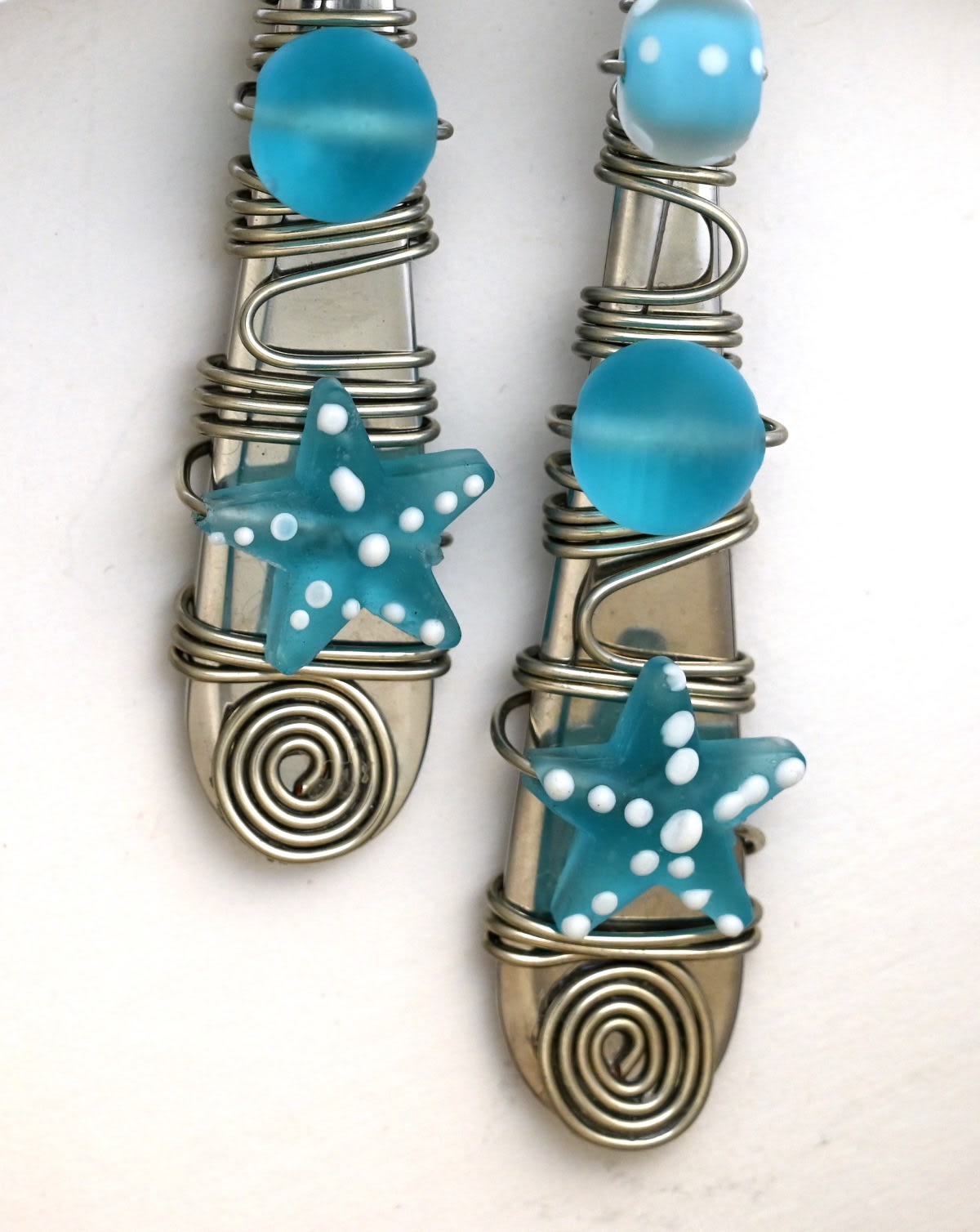 Owner and Artist at Art a la Carte Gallery, retired Marine Ecologist, and Softball Player. I love the positivity of good art, a great wine, physical activity, creativity, and getting together with friends and family. I'm always thrilled to see you at one of my art shows and to be notified that someone bought another painting or print.
My art is nearly always nature at its most intimate and detailed. I seek to capture the soul of an animal, its behavior and essential habitat, especially a closeup of eyes, texture of fur, sun on a flower petal, the tenderness of a baby animal, and the softness of a bird's breast feathers.

To see more of my artwork, visit donnaturgeon.com. If you prefer a limited edition print and are in the DC Metropolitan area, visit us at the gallery, pick out what you want, and browse the work of other artists. If all else fails, email me at turgeondonna@gmail.com.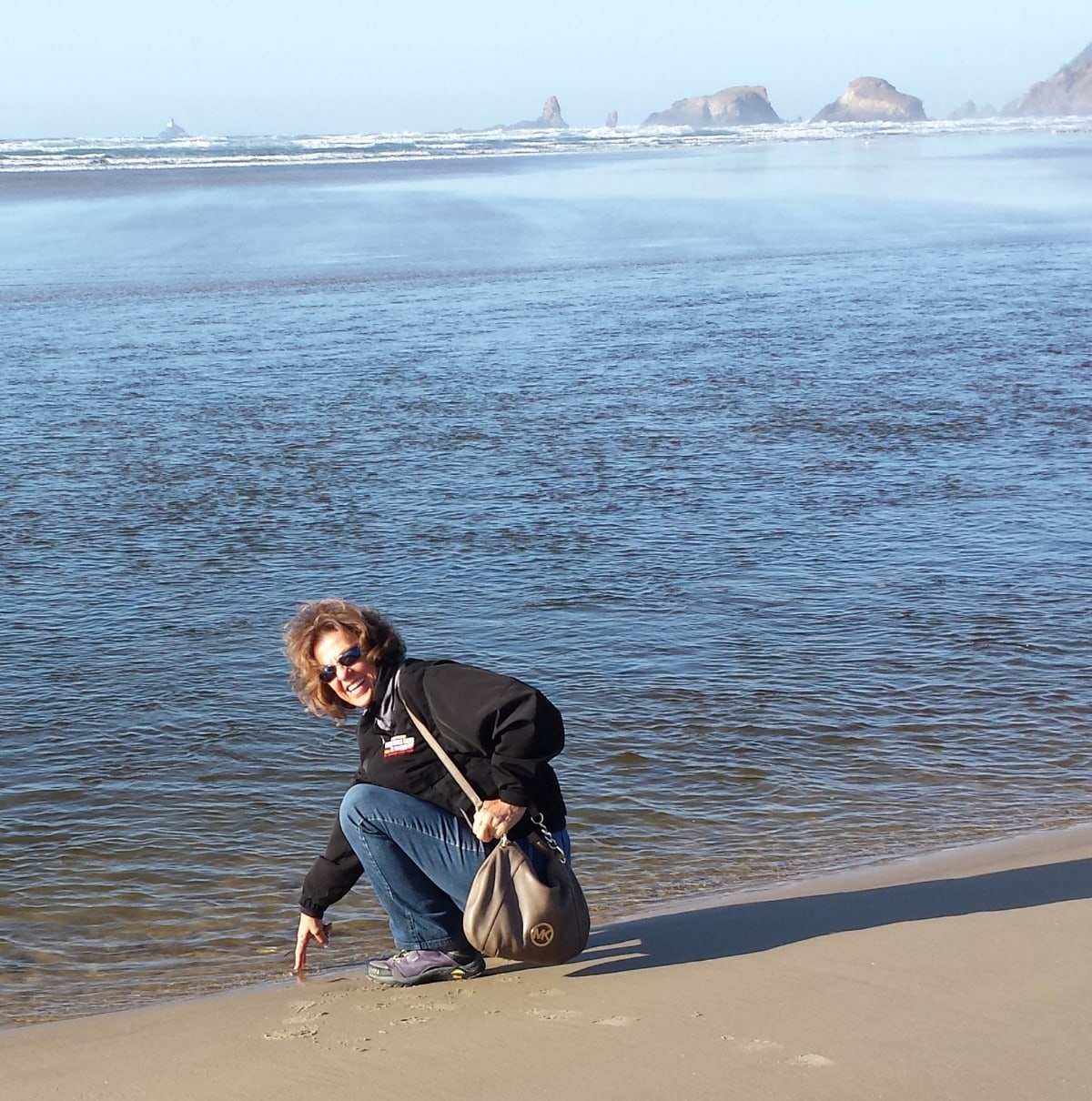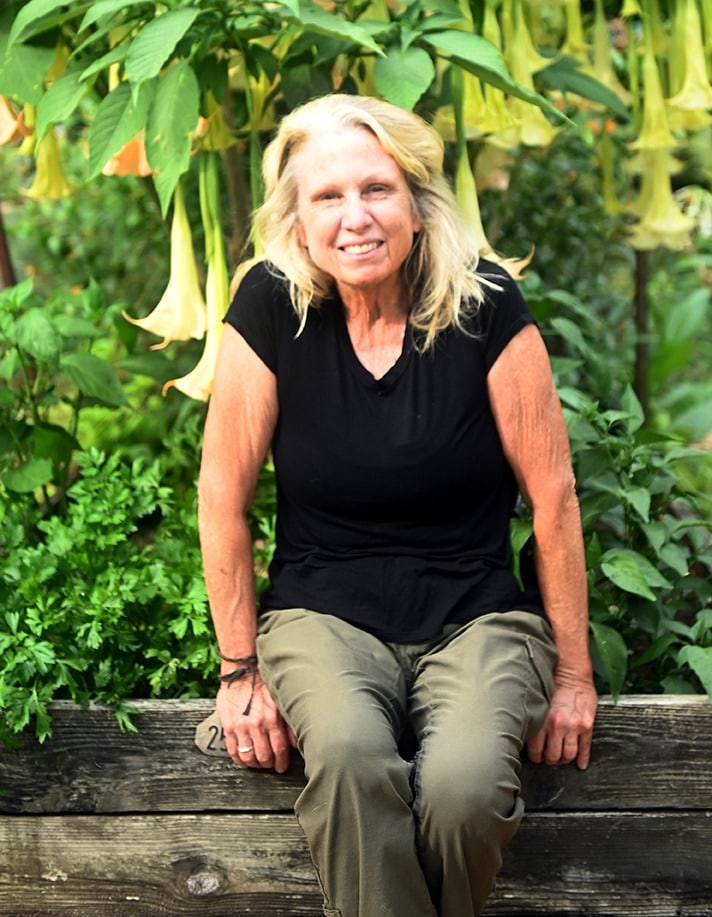 Karen Rexrode

Life isn't about finding yourself. Life is about creating yourself. George Bernard Shaw

Artist at Art A La Carte Gallery, I manage the store, along with several other valuable artists that keep things together. I have two loves, horticulture and art and live each as fully as possible. My full time work is managing two estate gardens.
As an artist I favor assemblage, the challenge of putting things together and making them look like they have always belonged. The current art form lets me explore in an imaginative way all of the crazy thoughts in my head. I also keep a blog about art and gardening at https://karenrexrode.typepad.com/
A retired banker, I am now a jeweler at the gallery and help Karen manage the shop. Once I discovered the love of rocks and gems on a mining excursion with my granddaughter, the rest (as they say) is history. My travels often include locations where rock mining is still active. At my studio, I tumble and polish gemstones to bring out their best attributes, then uniquely wrap each with silver wire. Recently, I added sea glass to my expansive inventory. Tumbled by the sea, each piece of smooth glass is one-of-a-kind. Often, you'll find me restocking my jewelry case near the reception desk. Ask and I'll be glad to help you find whatever you need.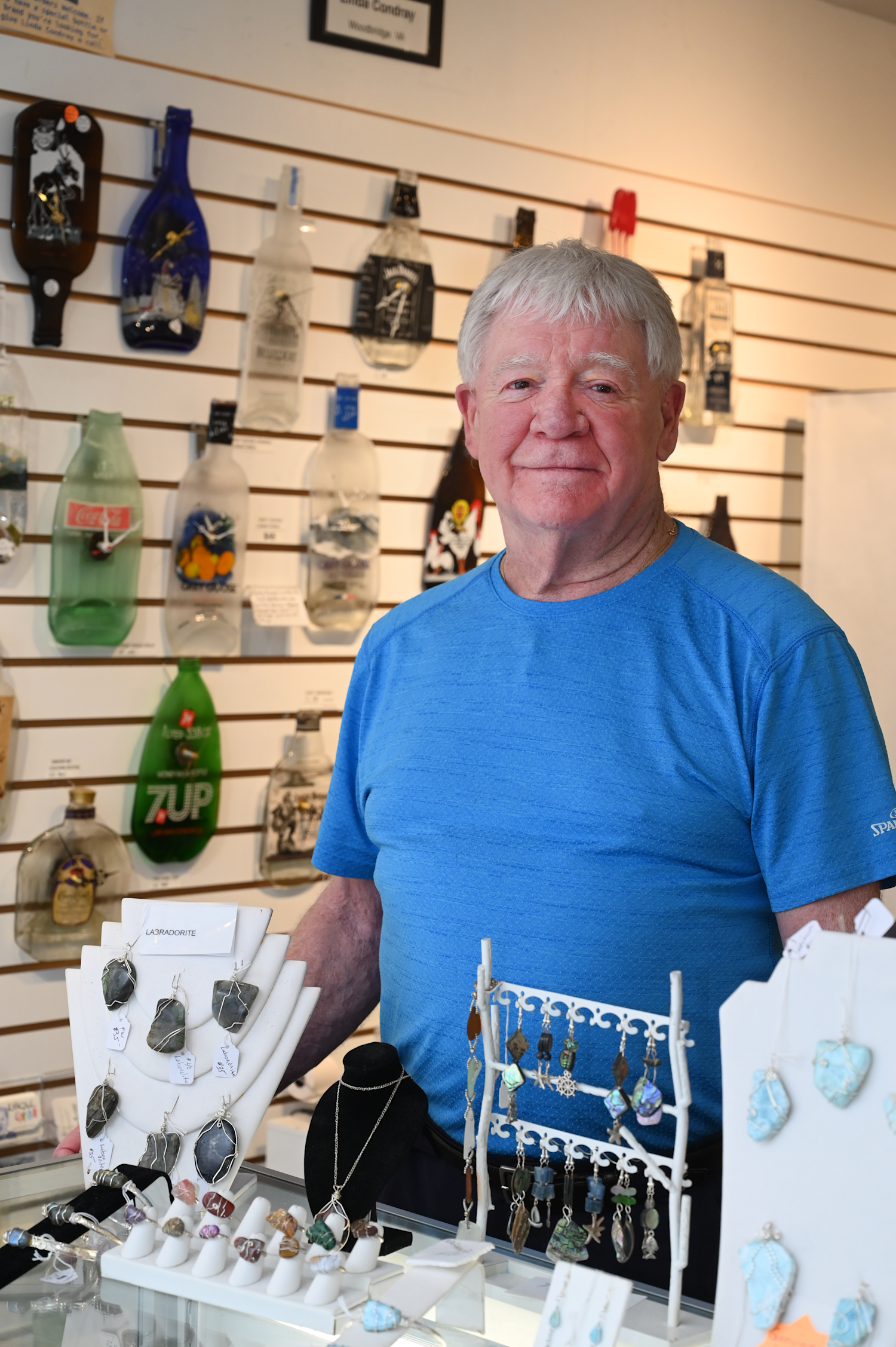 As long I can remember, art has been my passion. I sought ways to develop my skills through art school, employment, and relevant pursuits such as blacksmithing, welding, metal fabrication, and harvesting green wood. My hand-forged tools comprise 50-60% of my unique turning tools. Over 60% of the timber I use has been harvested personally and cured for use from local clearing and storm damage. I find the beauty of our native wood to be unmatched. I consider it a privilege to reveal and enhance these native treasures in my work.

Wood-turning has become the vehicle that drives and carries my artistic expression. I commonly incorporate Ancient imagery, geometric design and texture, through pyrography, carving, painting and other techniques. While focusing on drawing and printmaking in the 1980's and early 90's, I numbered my works and series. Today I keep the tradition, numbering and dating all my work within a series so admirers and patrons can follow my growth and journey. When asked what do I like best in my art, I answer, "all of it" – the entire creative process.

John: I wish that my artwork will be enjoyed by all who see it.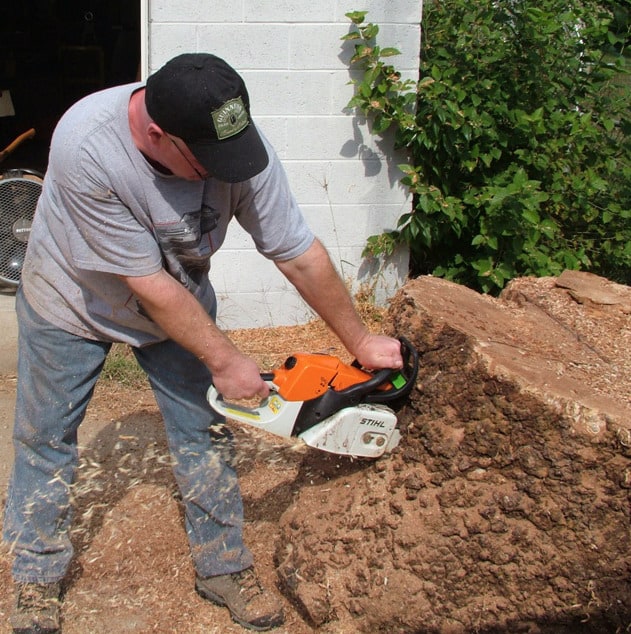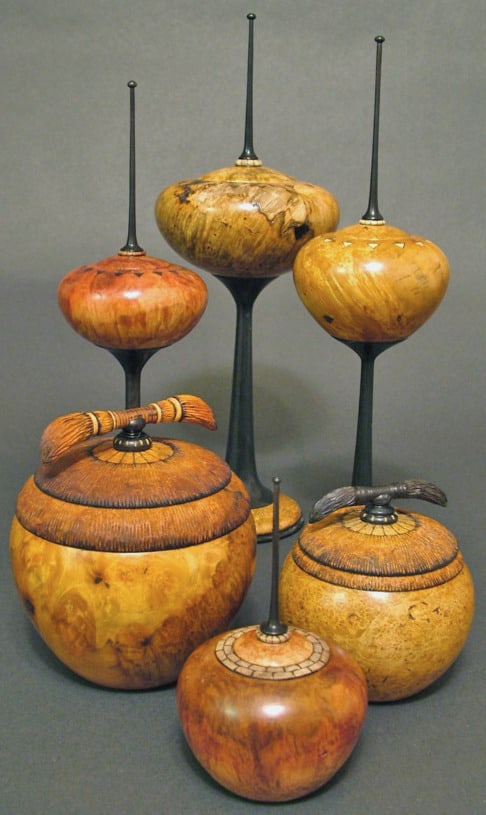 I grew up in Clifton, VA, my home surrounded by woods with a stream running through our backyard. From a young age, I was raised to have a deep appreciation for the beauty of all living things.

I graduated from the University of Mary Washington, VA with a degree in studio art. While a student there, I honed my craft, experimenting and working in many different mediums, such as print-making, painting and ceramics. I find each media has its own benefits and limitations. I love the challenges that come with designing a new piece and the satisfaction of seeing it finished.


My artwork reflects a love of wildlife and is influenced by the symbolism of animals in different cultures. My animals all have personality as I try to depict human emotion through the lens of my non-human subjects. My art is specially created for young ones and the young at heart.

Now I focus almost exclusively on original animal prints. I sketch my animal(s) on a wood or tile block. Using X-acto knives, I excise/carve out what I don't want printed in ink. I roll ink over the incised block, print, and "Voila", a hand-crafted black and white print. I often add watercolor for greater impact.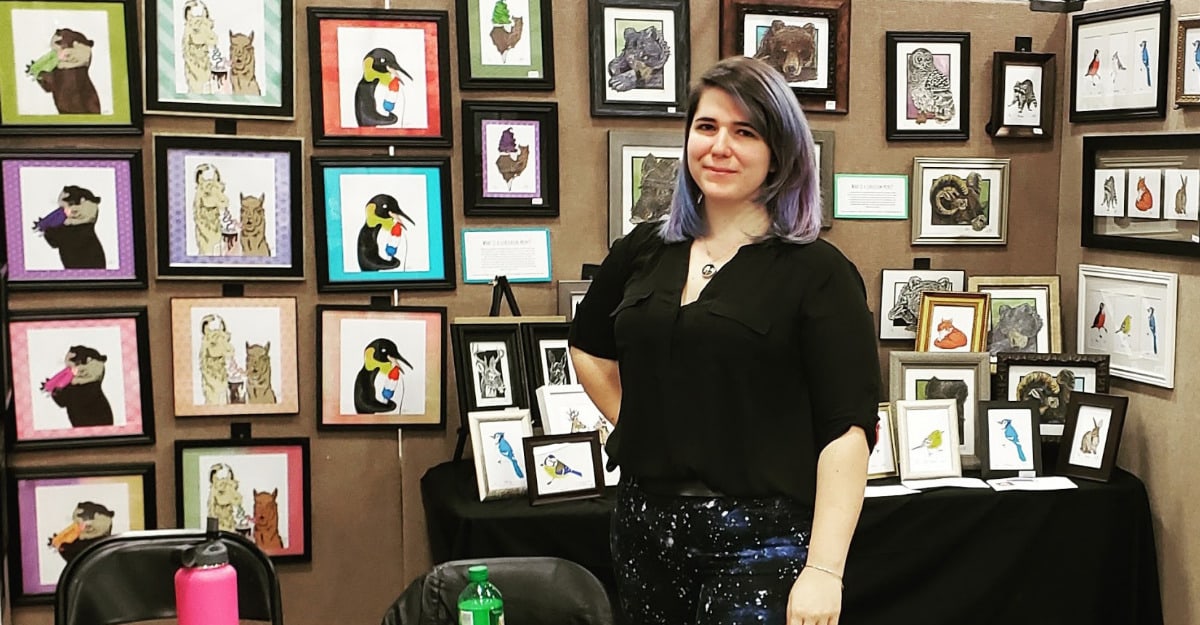 Hope to see you at one of the many art and craft shows in the DC area. — Lauren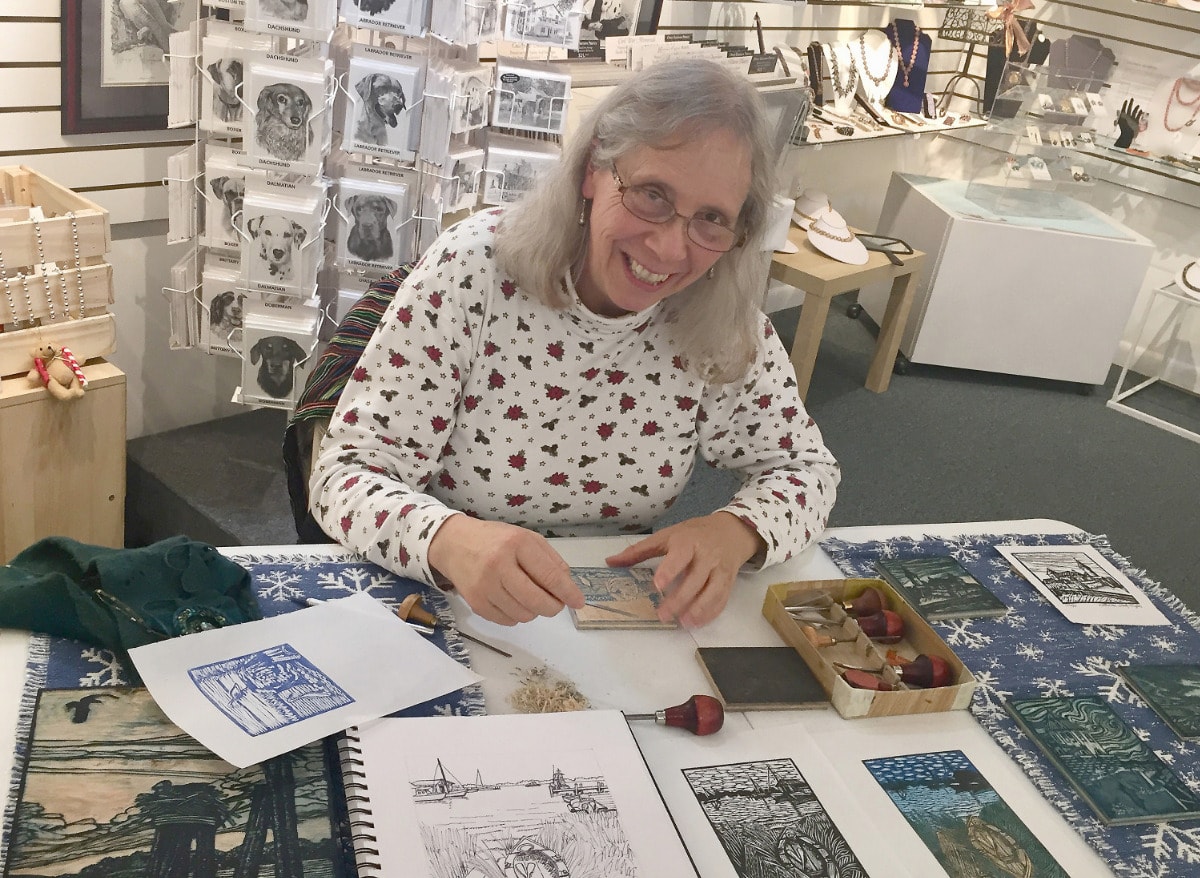 Making art has been important to me since my childhood. I began making prints at the age of twelve after I saw my first relief print that my parents had done on muslin. They were reusing curtains with botanical prints that my dad had created.
Already proficient with relief prints and etchings, I majored in printmaking for my BA degree. My art takes many shapes and materials, but I always return to printmaking. I came to love making prints before photocopies became so realistic. They allow me to share with others my vision yet keep a favorite print.
All art fascinates me, and I have worked in many different media, (photography, ceramics, sculpture, fiber art). I draw every day, and work at honing my own view of the world. My images seek an inner peace whether Landscapes, Architecture, or Animals and are derived from my own photographs or sketches. My work reflects where I am. I have prints of California, Massachusetts, Germany, and Virginia. Art for me is the act of creating, whatever your media.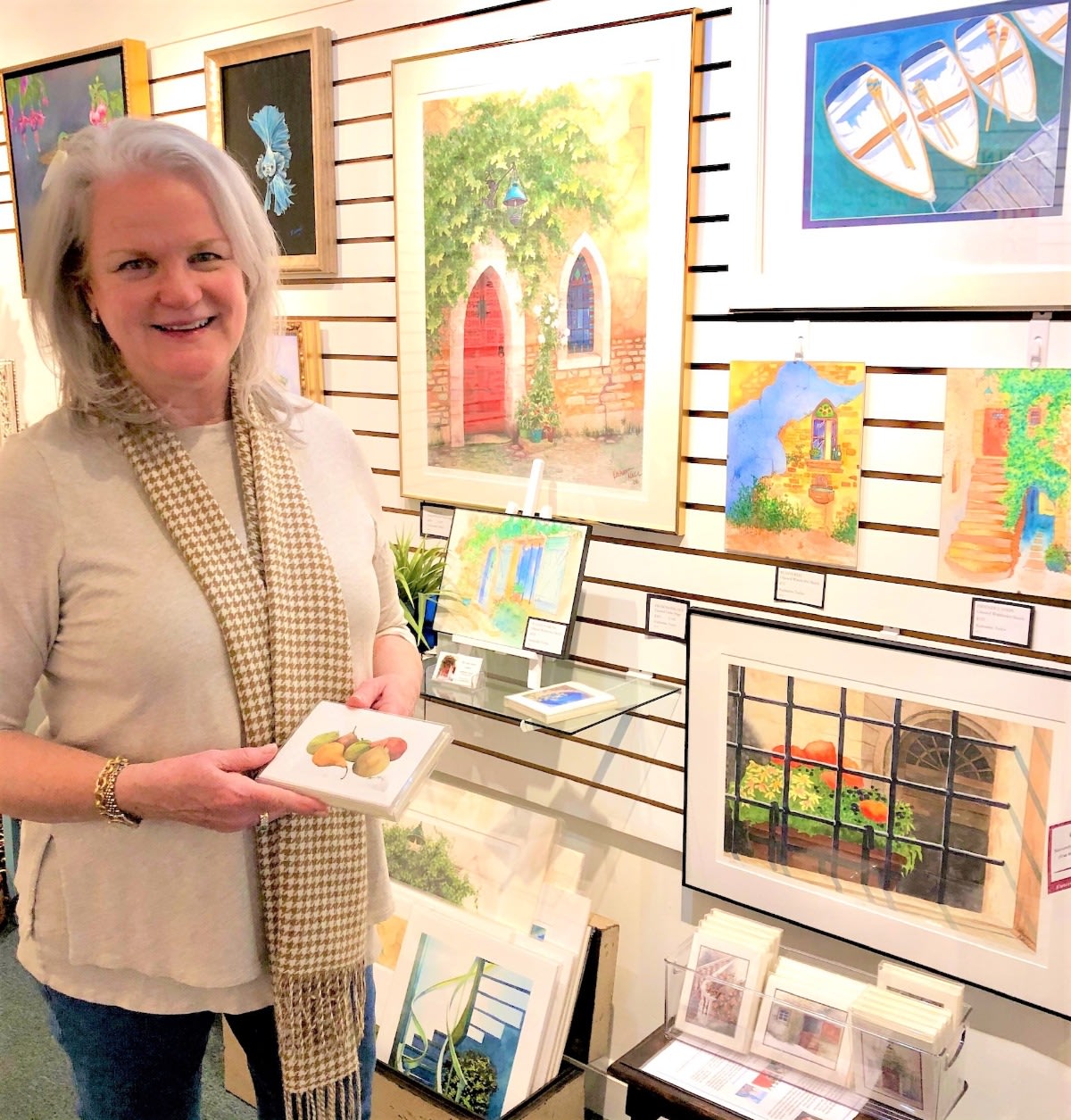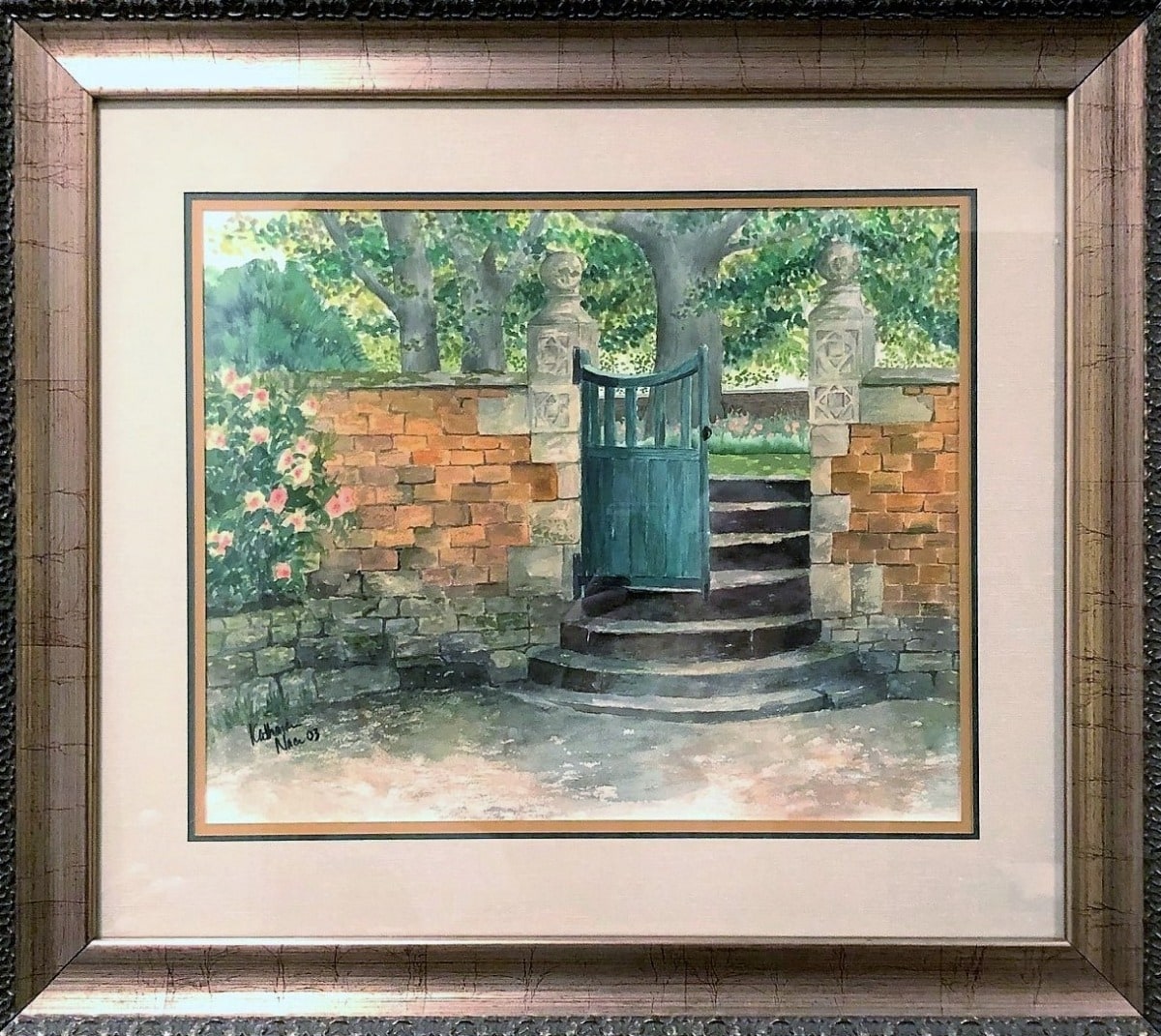 A Virginia native, gemologist, appraiser and watercolorist, I try to use use both sides of my brain while keeping a sense of humor. New to the Art a la Carte Gallery, I hope to make it my home away from home.

I am attracted to architectural elements of old buildings and find them more interesting as they weather with age..... cracked and patched plaster, mossy green stones and splintered wood tell the story of the structure especially through the doorways and windows. It brings a sense of familiarity and comfort to me and I want others to feel that same emotion when looking at one of my paintings, that breathtaking feeling of déja vu.
Everyone sees something different in art, l enjoy hearing your thoughts and reactions to what I bring to the table. You can find me in the gallery, on Instagram @katharine.taylor.watercolors or happily in my home studio!